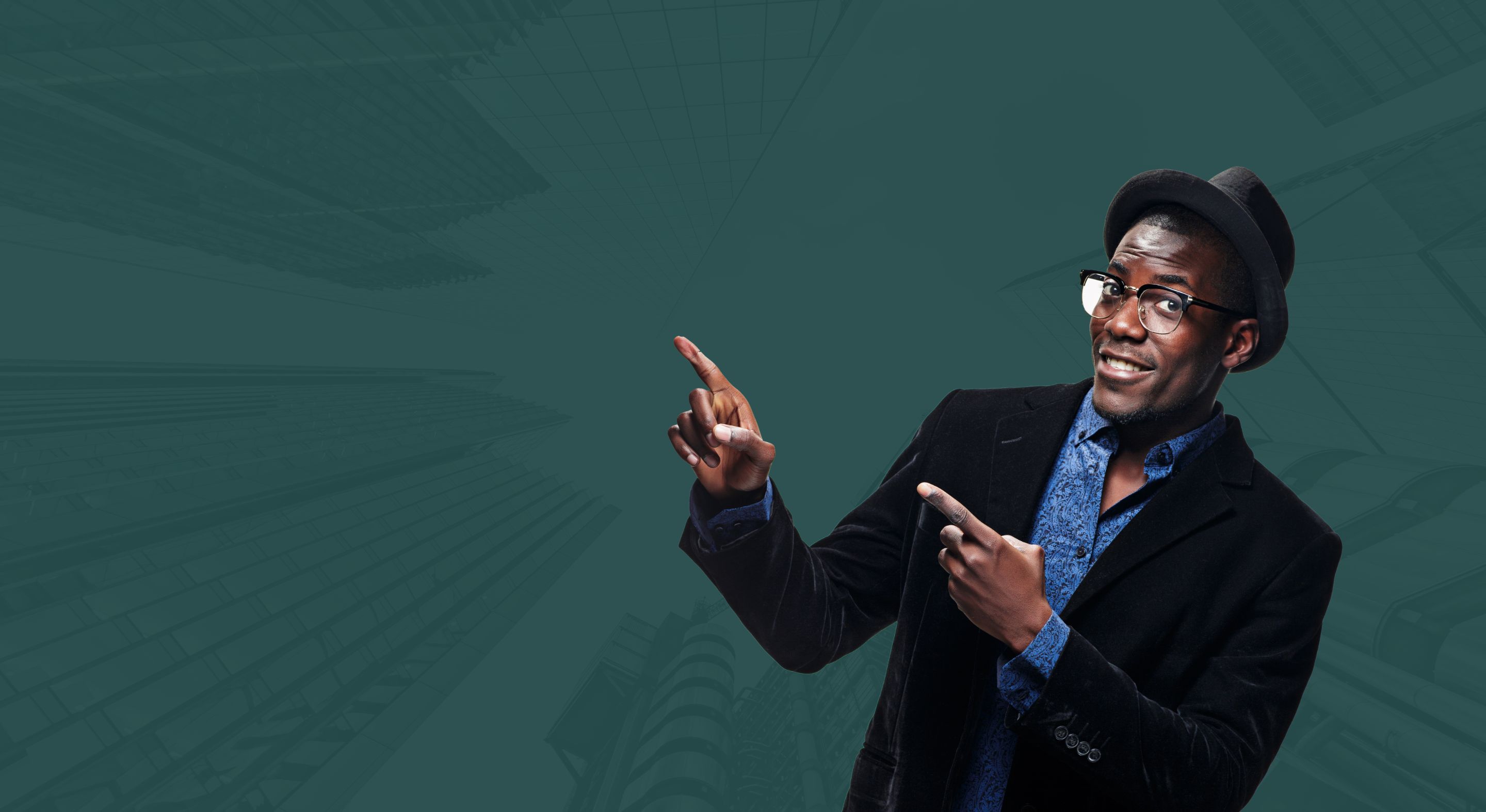 Coming Soon: You Can Have It All
Note: Our membership plans are still under development. Sign up to receive updates.
You get so much with Kaboom Membership Plan and big savings, too!
Get More with Membership
Our courses are great. Our membership plans are even better. With your Kaboom membership, you not only get FREE access to select courses, but also you gain access to our member-only online community, where you can connect with like-minded individuals who are committed to growth.
Our Courses
With your Kaboom Membership Plan, you'll get access to select courses prepared by our subject matter experts. Our Elite Plan gives you unlimited access to our entire curricula, as well as exclusive Kaboom events.
Unique Experiences
Our unique live and pre-recorded learning experiences offer you creative ways to deepen your knowledge, broaden your personal and ministry skillsets, and enhance your spiritual life.
Online Community
There's a great Bible passage that says: As iron sharpens iron, so one person sharpens another (Proverbs 27:17). Our members-only online community gives you the opportunity to connect with others who care about growth.
About Membership
Kaboom Academy Memberships
Why not have it all?
Kaboom Academy brings you mind-blowing content that gets people thinking and talking. Instead of purchasing one course at a time, get special access to them all.
With your Basic Membership, you get free access to select courses and discounts on Premium content.
With your Premium Membership, you'll receive free access to all Basic and Premium content.
Your Elite Membership gives you free access to all our curricula with a few exceptions for our Reserved courses.
With all our memberships, you receive access to our exclusive, members-only online community, as well as invitations to special events.
Our Memberships
Simple plans. Simple prices. Only pay for what you really need.
GET UPDATES
Subscribe to receive news about new courses and special events.